Golf
St Paul's compete in the Connacht GUI School Golf Events that take place during the year. The opportunity to compete at these events are offered to both boys and girls in the school.
The school runs an annual golf event in Oughterard Golf Club for the Mary O'Grady cup. The event welcomes many schools and it is a very enjoyable day for all students involved.
Devin Morley is currently in the University of Louisville on a Golf Scholarship having represented St Paul's and Ireland for a number of years.
Kate Dillon (pictured below) is a second year student in our school who is competing in golf competitions at a national level. She who won the U16 Junior Cup (Schools Championship) last year. This year, she has been chosen for the Connacht U18 Girls Panel and the U17 Irish Development Panel.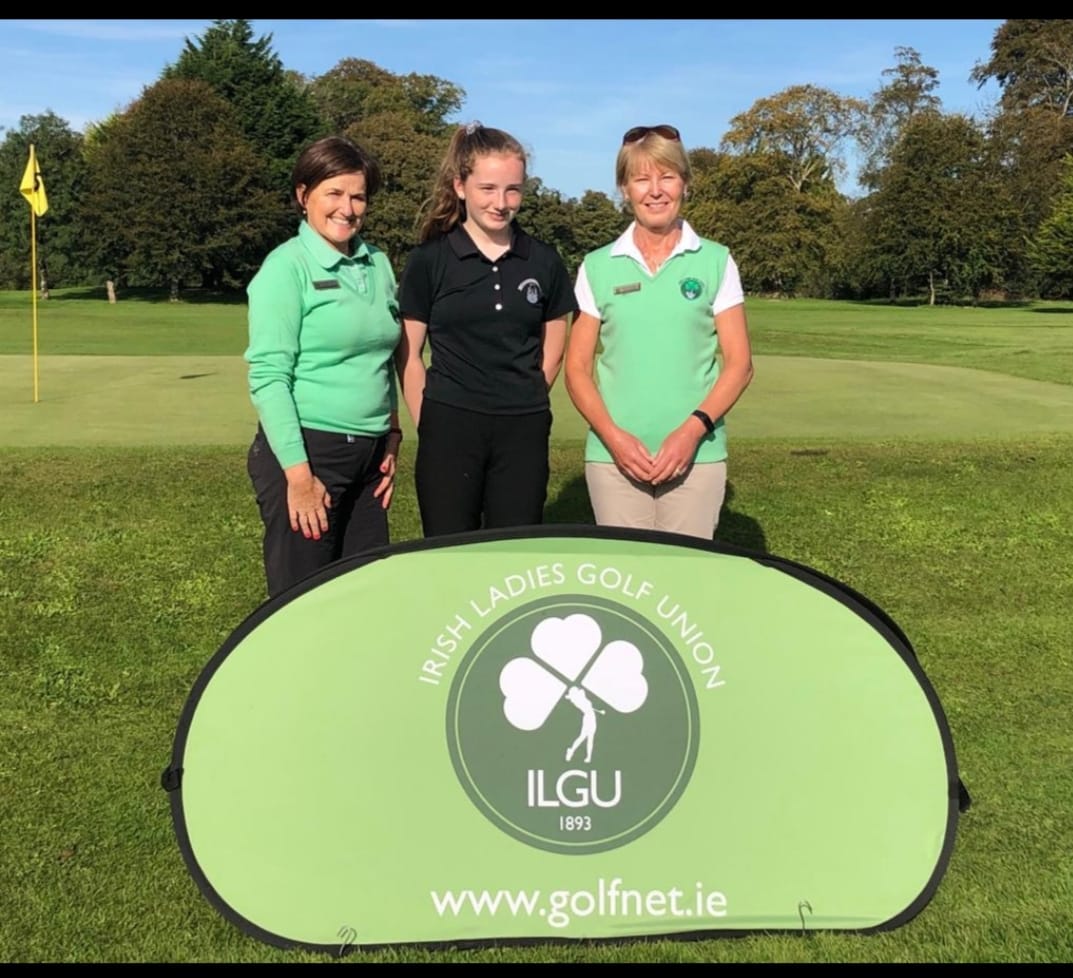 Photos below are the prizewinners from our golf event in Oughterard Golf Club.